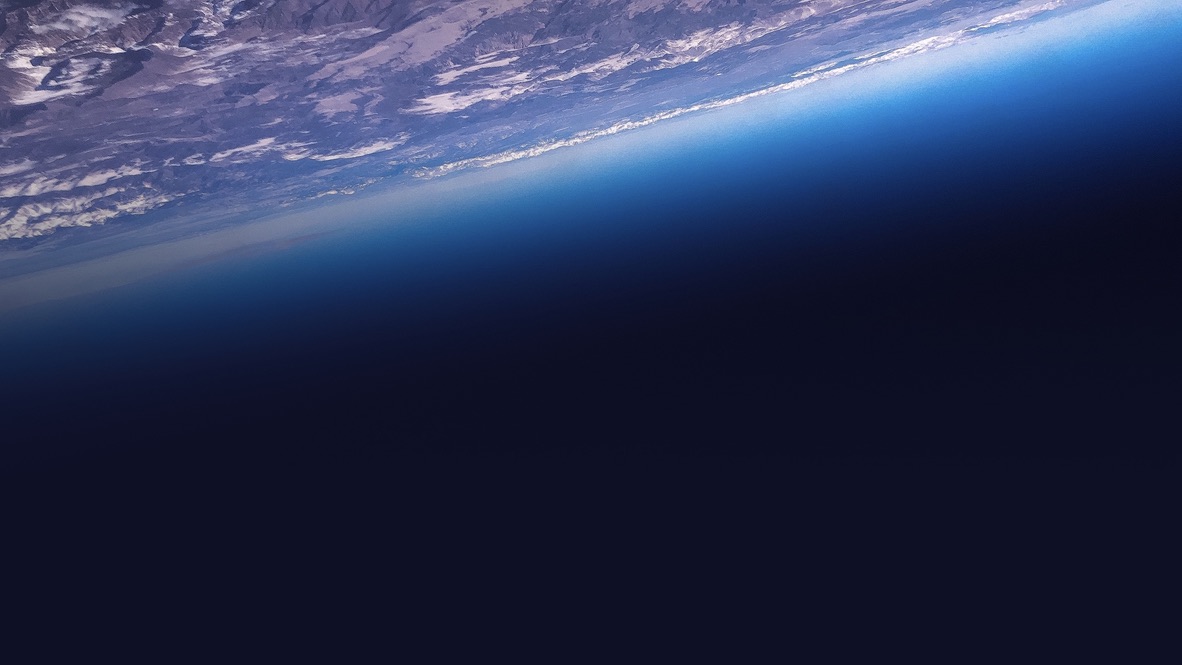 CURRICULUM VITAE
Johanna Tamminen

May, 2020
PERSONAL INFORMATION
Name: Johanna Tamminen
Orcid: Orcid.org/0000-0003-3095-0069
Born: 1966
Nationality: Finnish
Web-site: space.fmi.fi/~jtammine/
Email: johanna.tamminen(AT)fmi.fi

DEGREES
Research Professor (Atmospheric remote sensing) at Finnish Meteorological Institute (FMI)
Title of Docent, 2012 (Applied mathematics), University of Helsinki, Finland.
Ph.D. 2004 (Applied mathematics), University of Helsinki, Finland.
CURRENT AND RECENT POSITIONS
2018 -> Head of Earth Observation Research Unit, Finnish Meteorological Institute, Space and Earth Observation Centre
2018 – 2024 Research professor, FMI
2008 – 2017 Head of Atmospheric Remote Sensing group, FMI
SCIENTIFIC AND SOCIETAL IMPACT OF RESEARCH, PUBLICATIONS
Over 140 publications in total out of which 101 peer-reviewed articles covering: atmospheric remote sensing, remote sensing algorithms, mathematical and statistical methods, air quality, greenhouse gases, climate and ozone (see www.space.fmi.fi/~jtammine/publications.pdf)
h-index 28 (source: Web of Knowledge in May 2020)
Numerous scientific talks and poster presentations at international conferences. Several articles and lectures targeted for general public. Several press releases and science news yearly.
SOME RECENT SCIENTIFIC ROLES AND ACTIVITIES IN SOCIETY
Member of the Advisory Committee for Earth Observation of the European Space Agency 2019 - 21
Member of the European Space Agency's Copernicus High Priority Anthropogenic CO2 Monitoring Mission Advisory Group 2017-19.
Member of the European Space Agency's Sentinel 5 Precursor / TROPOMI Mission Advisory Group, 2012 - 2018. Member of Sentinel 5 Precursor Quality Working Group since 2018.
Co-Principal-Investigator of Dutch-Finnish Ozone Monitoring Instrument (OMI) on-board NASA's EOS-Aura satellite, 2005 onwards. Member of the OMI Science Advisory Board.
Member of the World Meteorological Organization's Global Climate Observing System (GCOS) Atmospheric Observation Panel for Climate (AOPC) 2019 onwards.
Chair of EUMETSAT Atmospheric Composition Satellite Application Facility (AC-SAF) Steering Group
Vice-director of Finnish Academy's Centre of Excellence in Inverse modeling and imaging (2018 – 2025).
Chair of Organizing committee of 13th IWGGMS meeting in Helsinki, Finland 2017.
Member of the ESA's GOMOS Expert Support Laboratory (till 2002) and GOMOS Quality Working Group (2002 - 2016).
Coordinator of the World Meteorological Organizations (WMO) IGACO ozone and UV theme office, 2008 - 2015.
MAJOR RESEARCH FUNDING AND ACADEMIC LEADERSHIP
National projects: Vice director of Centre of Excellence in Inverse Modelling and Imaging (2018 – 2025), Responsive leader in Finnish Academy projects: INQUIRE (2013-17), NOVAC (2010-13) and THERMES project (2008-11). Responsive leader in Tekes funded projects. OMIVAL project (2005-07), PP-TROPOMI project, MASI-INVMAT projected (2007-09) and WP leader in Tekes funded HyperGlobal project (2015-2017). Numerous participations in international projects as WP leader or FMI team leader funded by ESA (CCI-ozone, Dragon, ON-TRAQ), EU (GMES-Pure, CoCO2, EMERGE) and Copernicus Climate Change Service.
PHD STUDENTS, SUPERVISON
J. Hakkarainen (2013), S. Tukiainen (2016), O. Lamminpää (2020)
AWARDS, PRICES AND HONORS
American Meteorological Society 2021 Special Award to the Ozone Monitoring Instrument (OMI) International Team, 2021
William T. Pecora Award by the U.S. Geological Survey, USGS to the Ozone Monitoring Instrument (OMI) International Team, 2018
NASA group Achievement Award to Orbiting Carbon Observatory 2 (OCO-2) Science team, 2018.
NASA Group Achievement Award to OMI Instrument Team, 2009.
OTHER ACADEMIC MERITS
Guest editor of Canadian Journal in Special Issue on Arctic research 2018- 2019
Guest editor of Atmospheric Chemistry and Physics and Measurement Techniques, Special Issue Ten years of Ozone Monitoring Instrument Observations, 2015-2017.
Guest editor of Atmospheric Measurement Techniques, GOME-2 Special Issue 2012 -15.