NISSE Production
This is the preliminary water tank design with its ejecting system. On the right the valves and the brackets in the middle of the tubby tank can be seen. On the left the water tank is fixed in the rocket module mantle.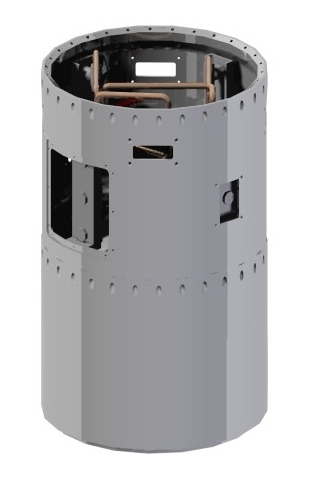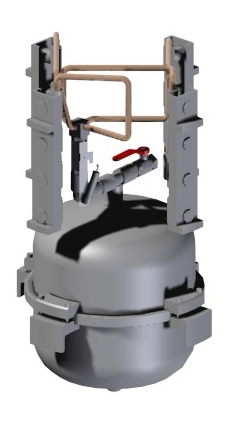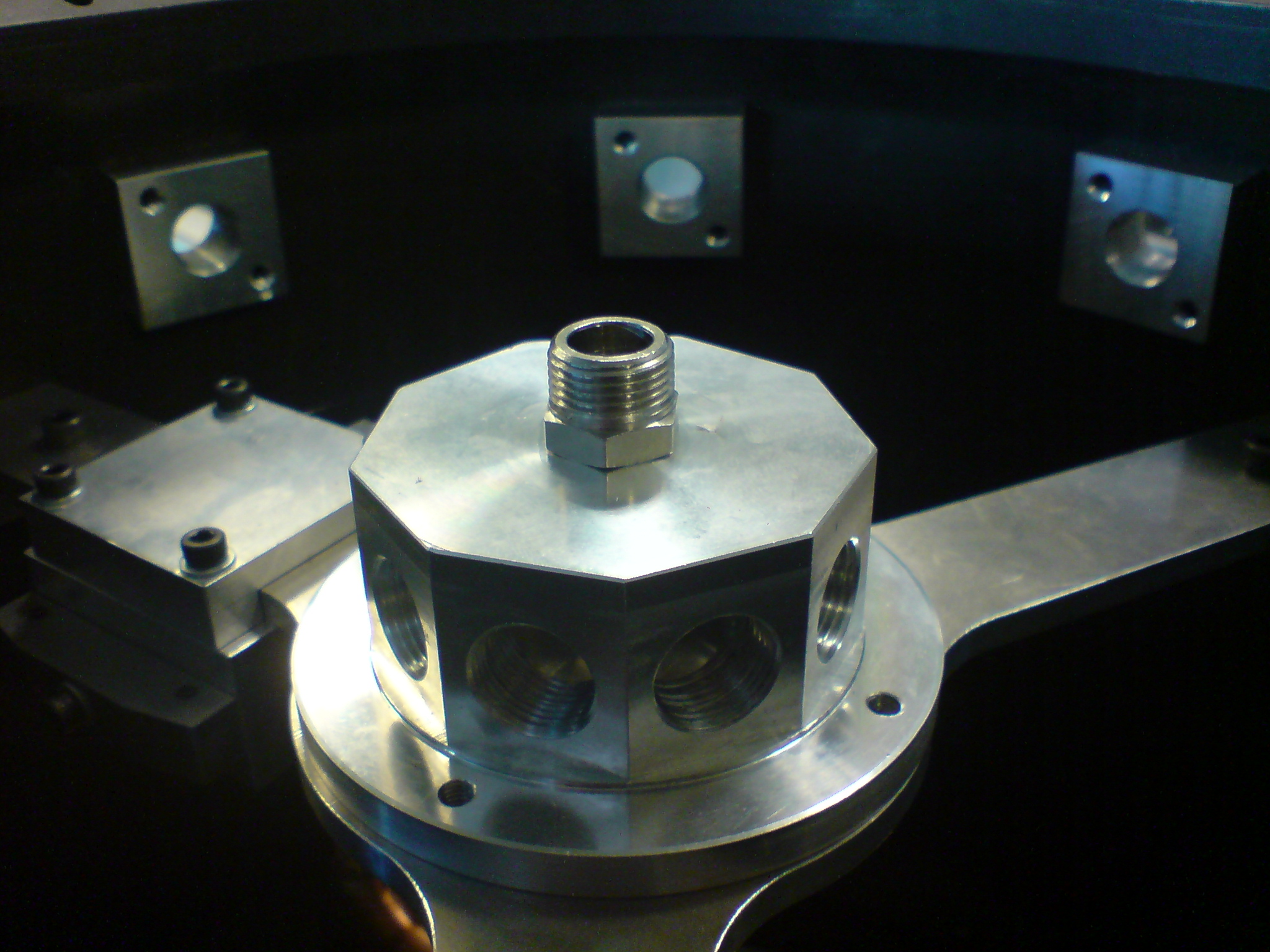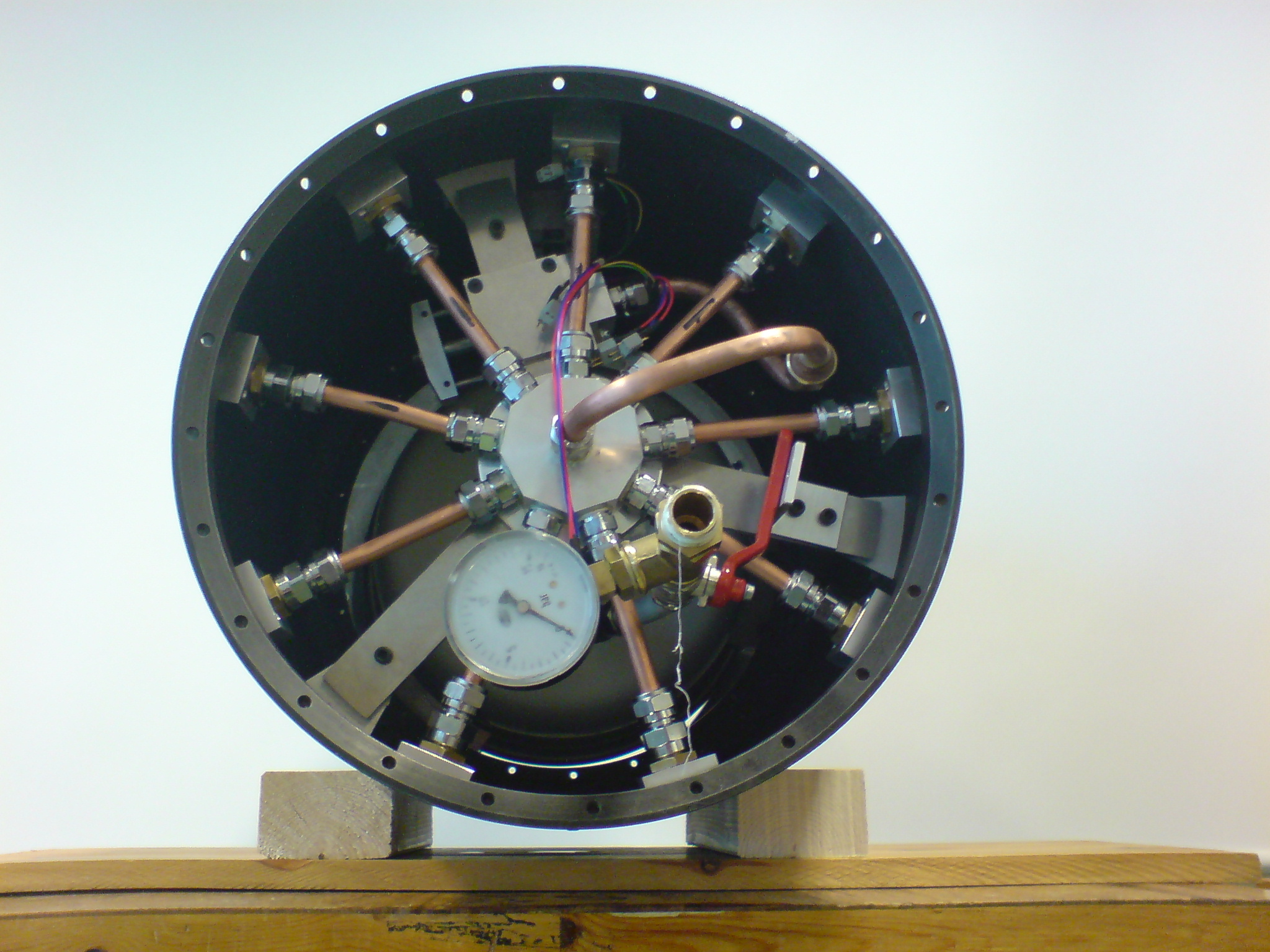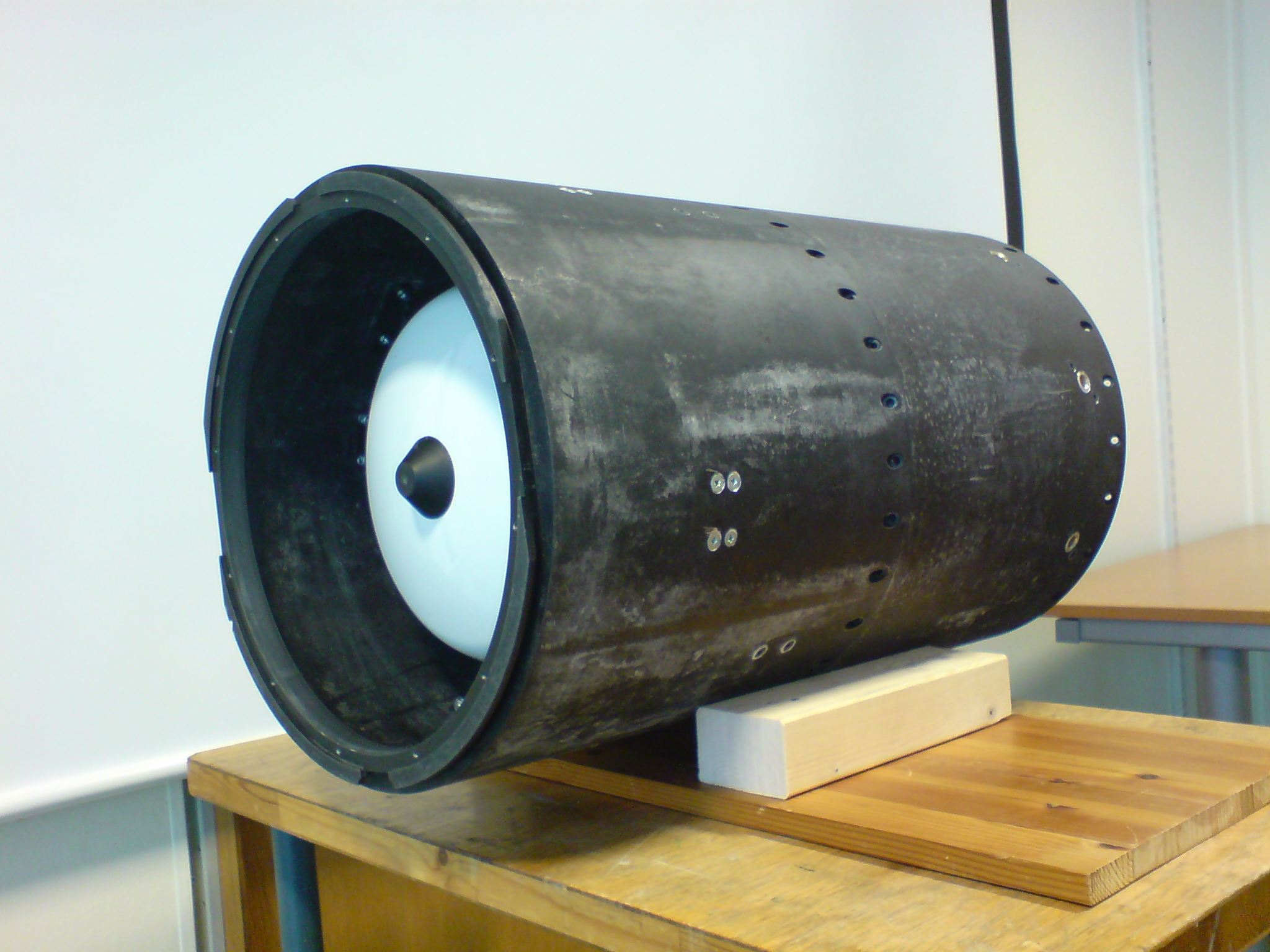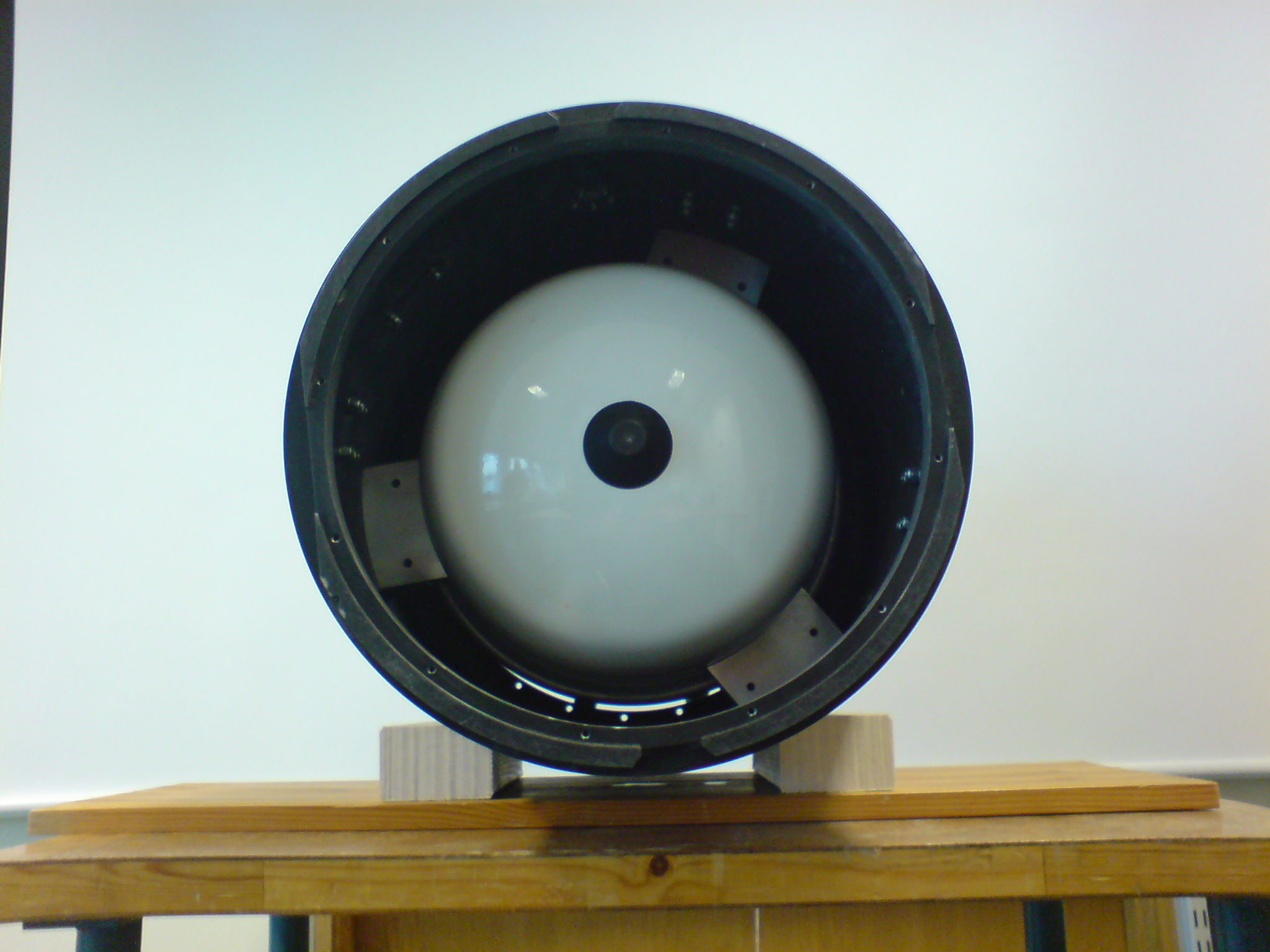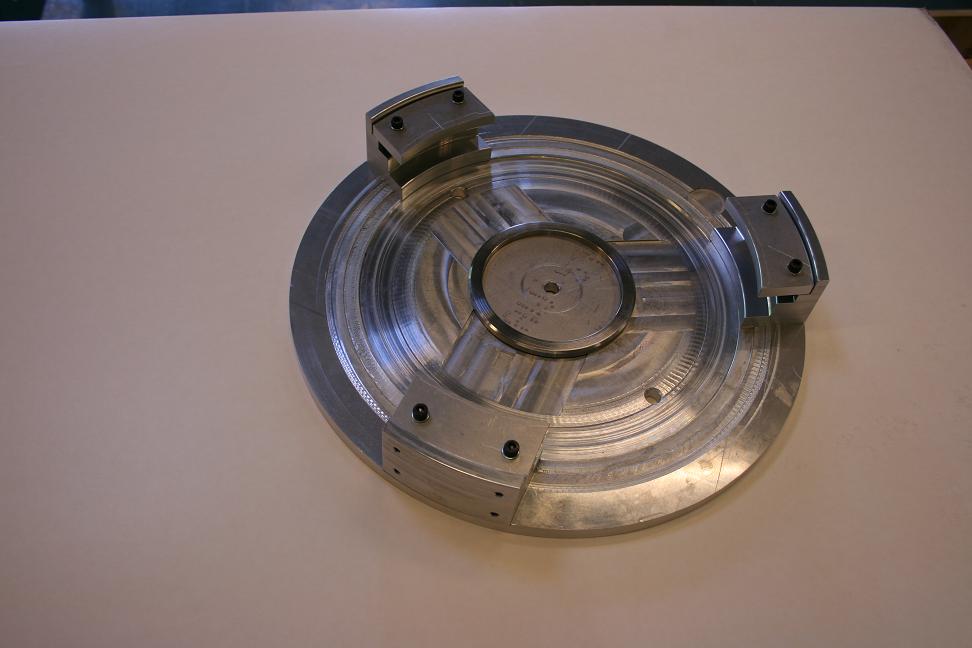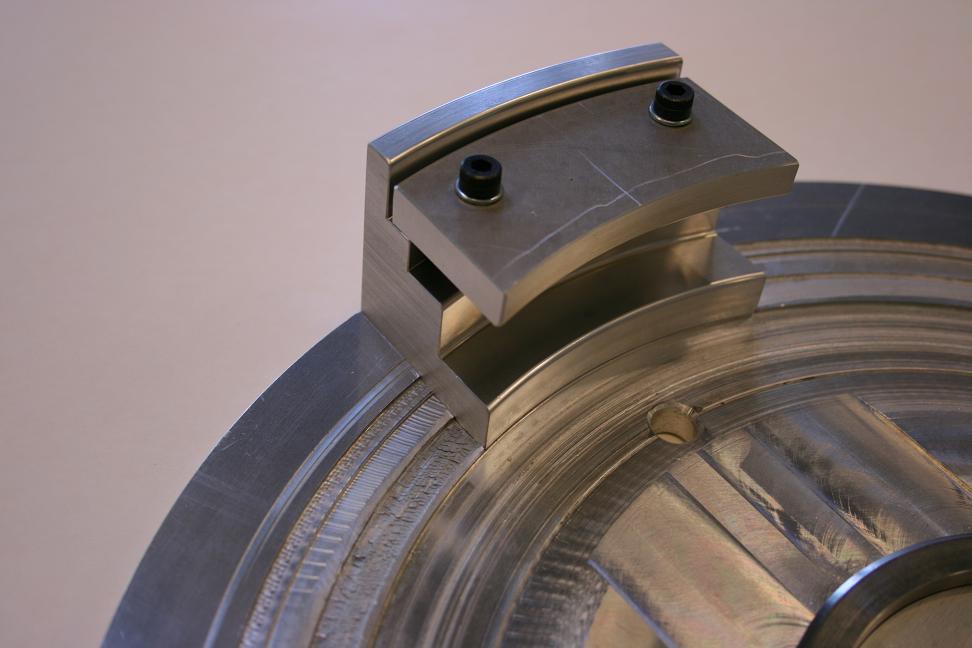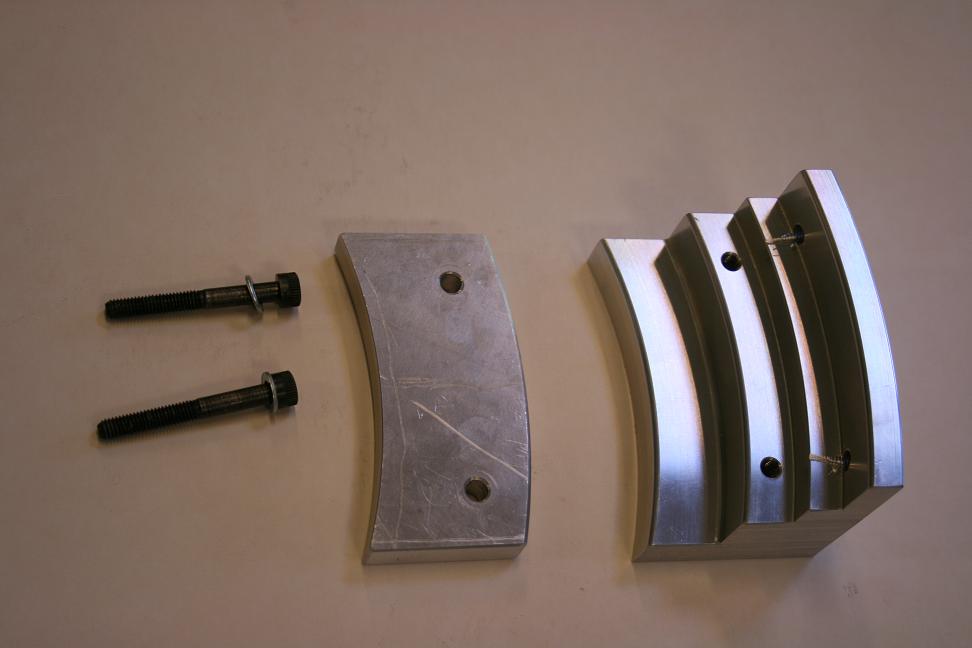 Manufactured 6 brackets that keep the tank attached to the rocket module mantle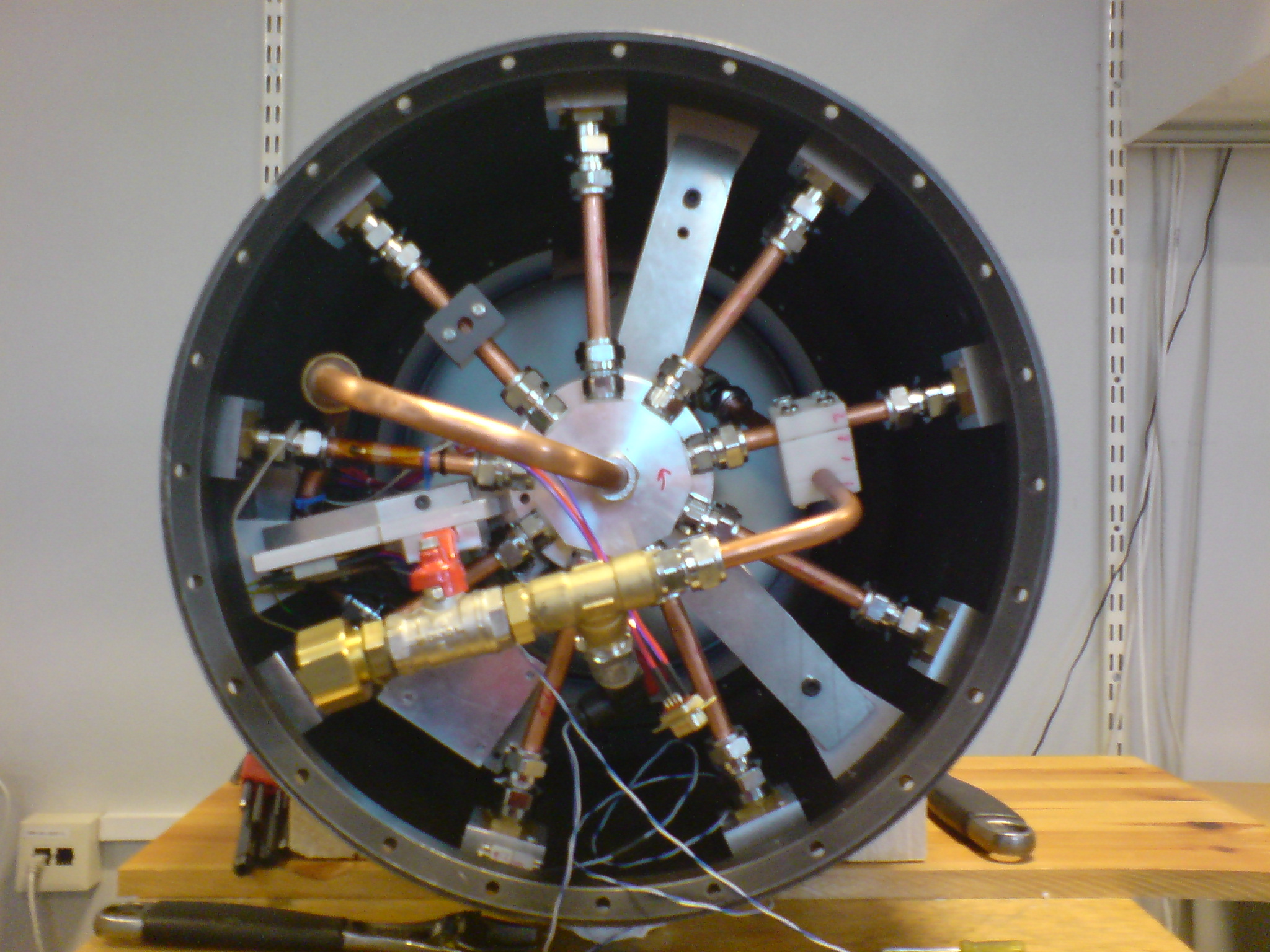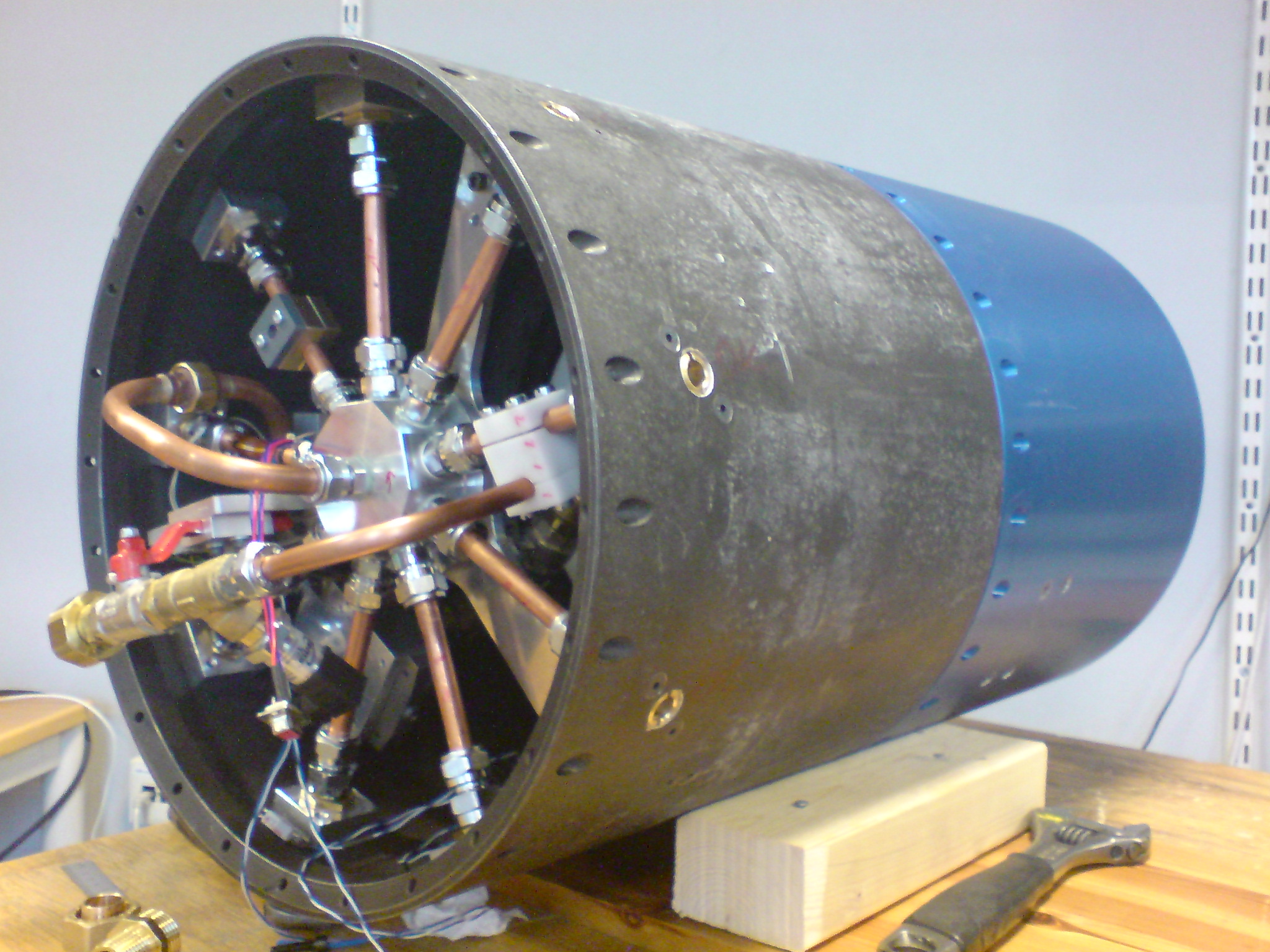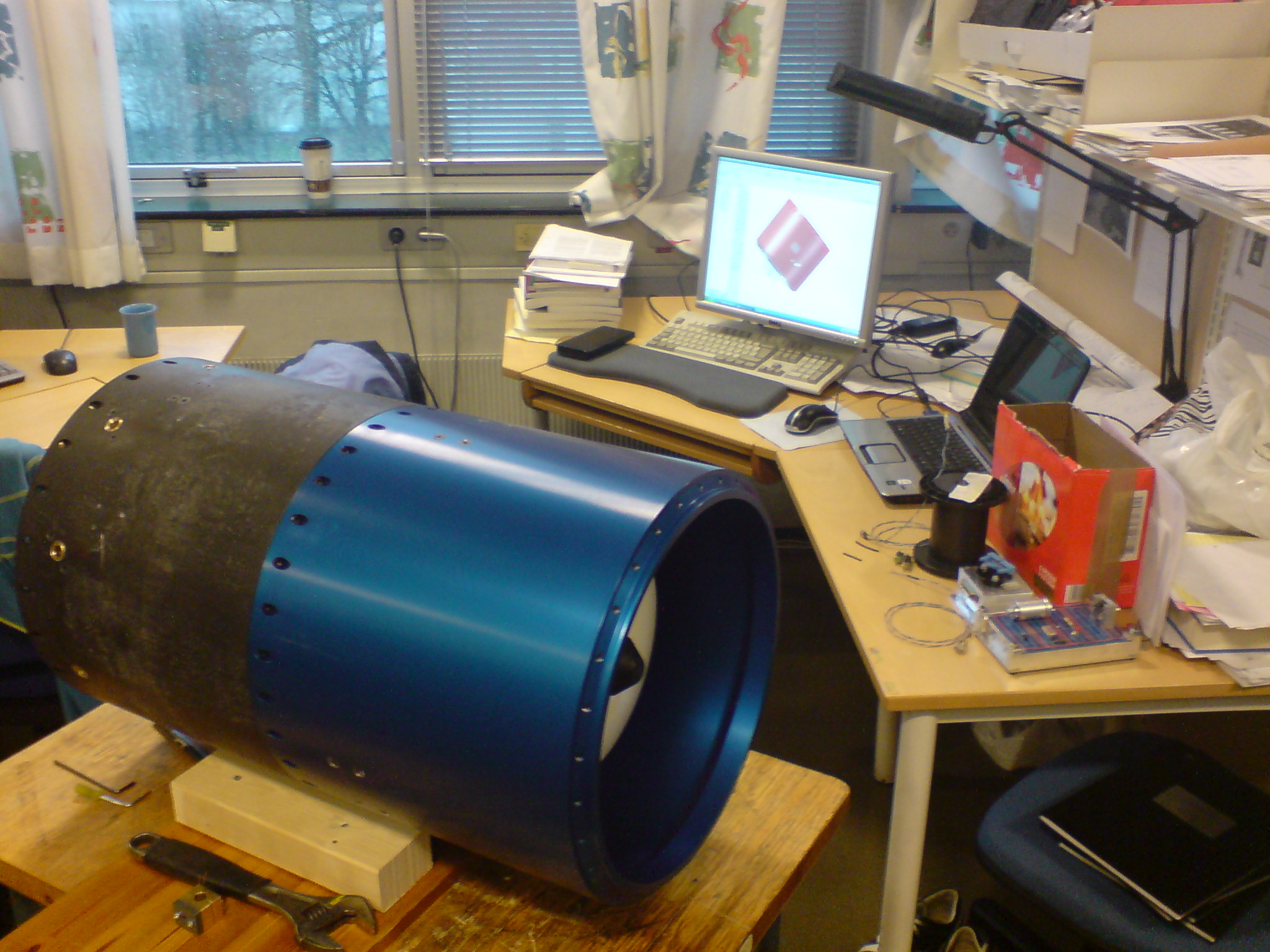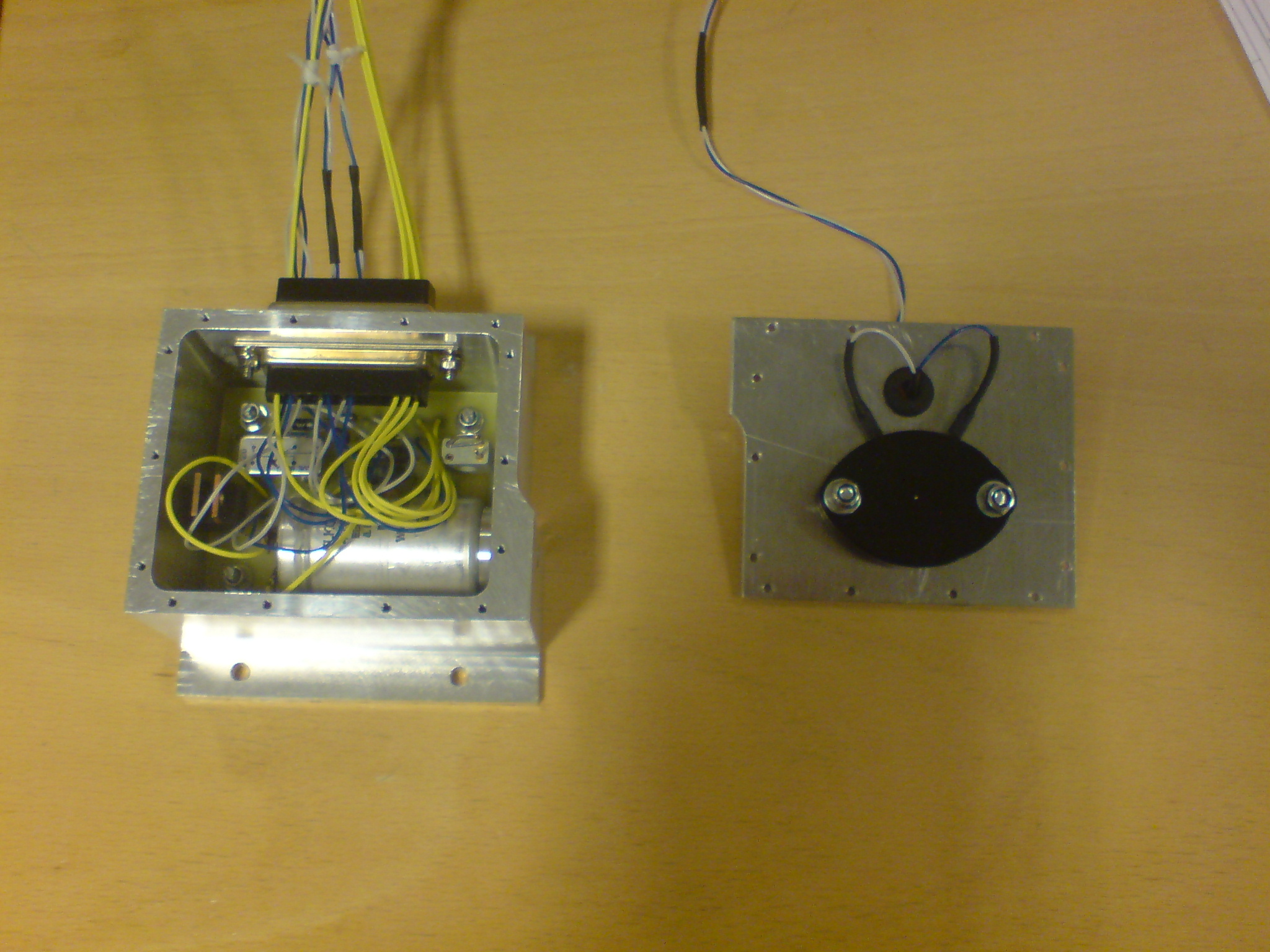 The NISSE electronics box contains the fireing circuit as well as the pressure and temperature sensor support circuits.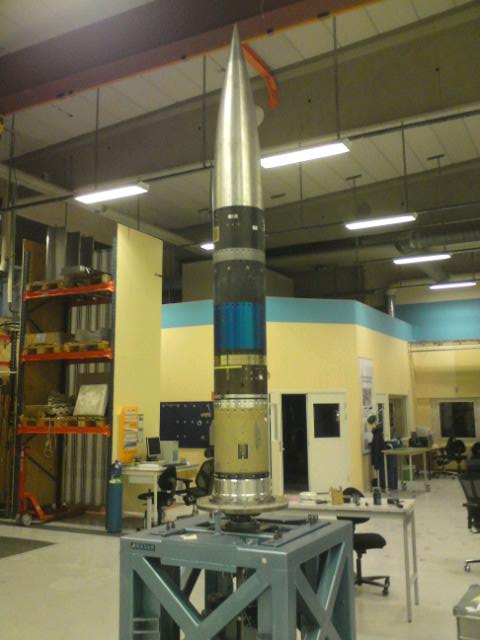 The NISSE module integrated in the REXUS 6 rocket tested on the spin balancing table
This project is supported by:
---